CUSTOM MANUFACTURING
With a selection of fabrics and piping, pockets and hardware options to choose from, our customized aprons offer flexibility and creativity to create a truly unique look. These aprons can be fully sewn in any combination with a low 72 piece minimum order. There's lots to consider, look over the steps below and call or email us to get your custom order started today.
Step 1
CHOOSE A BODY STYLE
Lengths can be customized.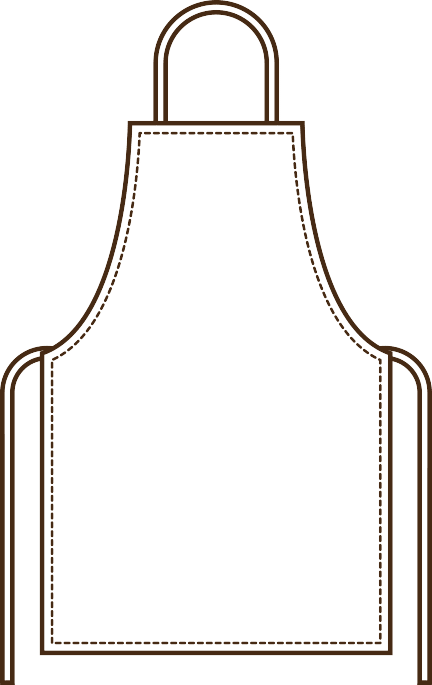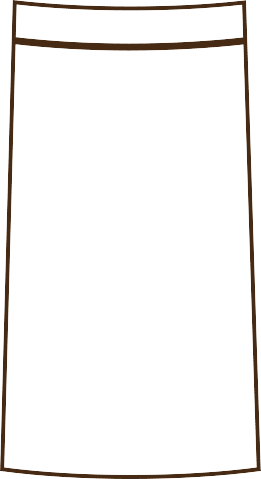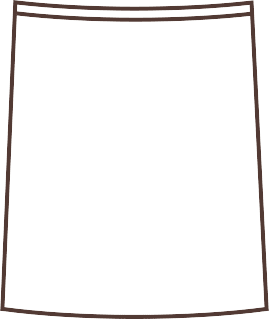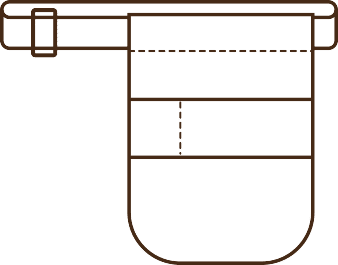 Step 2
CHOOSE A POCKET STYLE
Select the number of pockets you require as well as pocket style
single
double split
double center
detached
Step 3
CHOOSE FABRIC
Choose from our wide selection of fabric choices. High-End can help guide you as to which fabric works best with different styles of aprons.










GREY PINSTRIPE
Poly/Cotton Twill







Step 4
CHOOSE TRIM & HARDWARE
Choose from a wide variety of trim and hardware options to customize your apron and make it uniquely your own.
TWILL TAPE
Twill tape can be used in place of fabric for apron ties and neck straps.





PIPING
Piping is an accent fabric used to add contrast to pocket openings, waist openings and ties.









HARDWARE
Choose from a variety of functional accent hardware.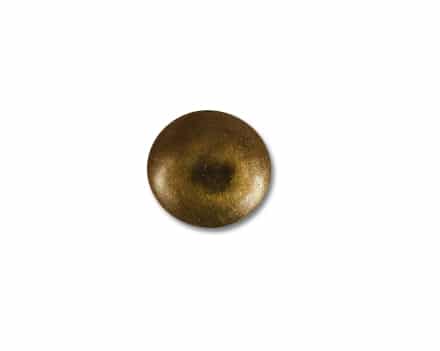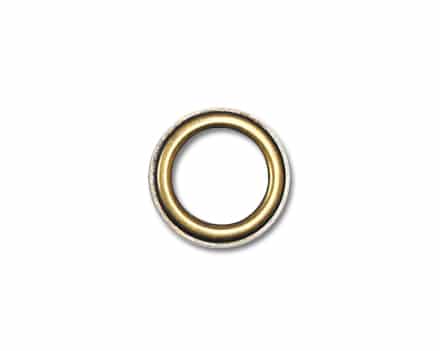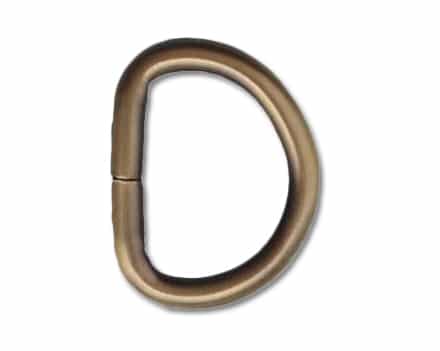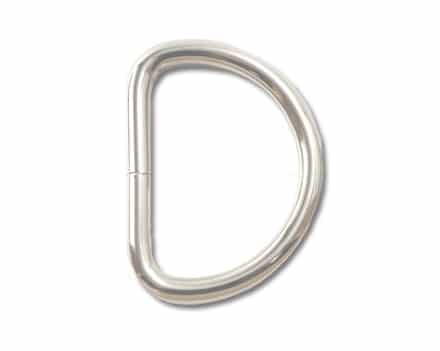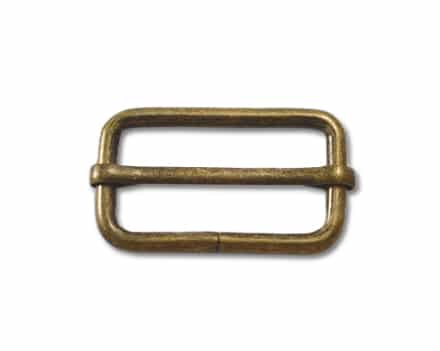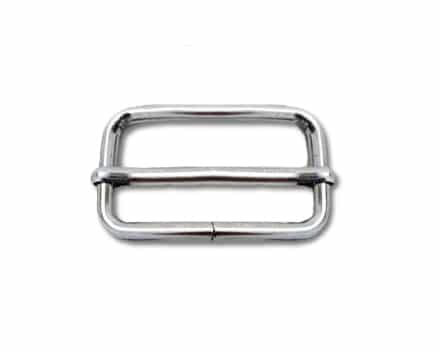 CONTACT US TODAY
Call us at(707)746-7011 or email us to learn more about how we can help you refresh your look, boost staff morale, and reduce your long-term uniform costs.