SILK-SCREEN

Did you know? When the process of silk-screening first appeared in China, they used actual silk to make their stencils – hence the name silk-screening.
Silk-screening is a process which is used to create prints on a wide variety of materials, and when done well, results in high quality printed products. At High-End, we contract with high quality printers, ensuring the finished quality of your project.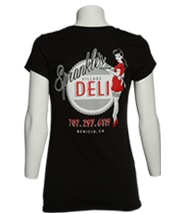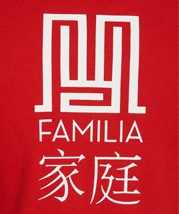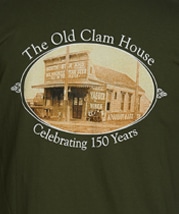 Advantages to Silk-Screening
Silk-Screen is perfect for larger designs consisting of 1-6 colors.
Silk-Screen is Ideal for printing onto cotton and poly/cotton garments.
Silk-Screened garments can withstand machine washing as the ink is heat dried.
Silk-Screening is extremely cost effective on large quantity orders.

SILK-SCREEN
All silk-screen orders require a one-time setup fee and approval of a sample before delivery.
DELIVERY TIME:
5-7 Business Days Upon Arrival
EMAIL ARTWORK TO:
sales@highenduniforms.com
Ready to get started
on your silk-screen project?