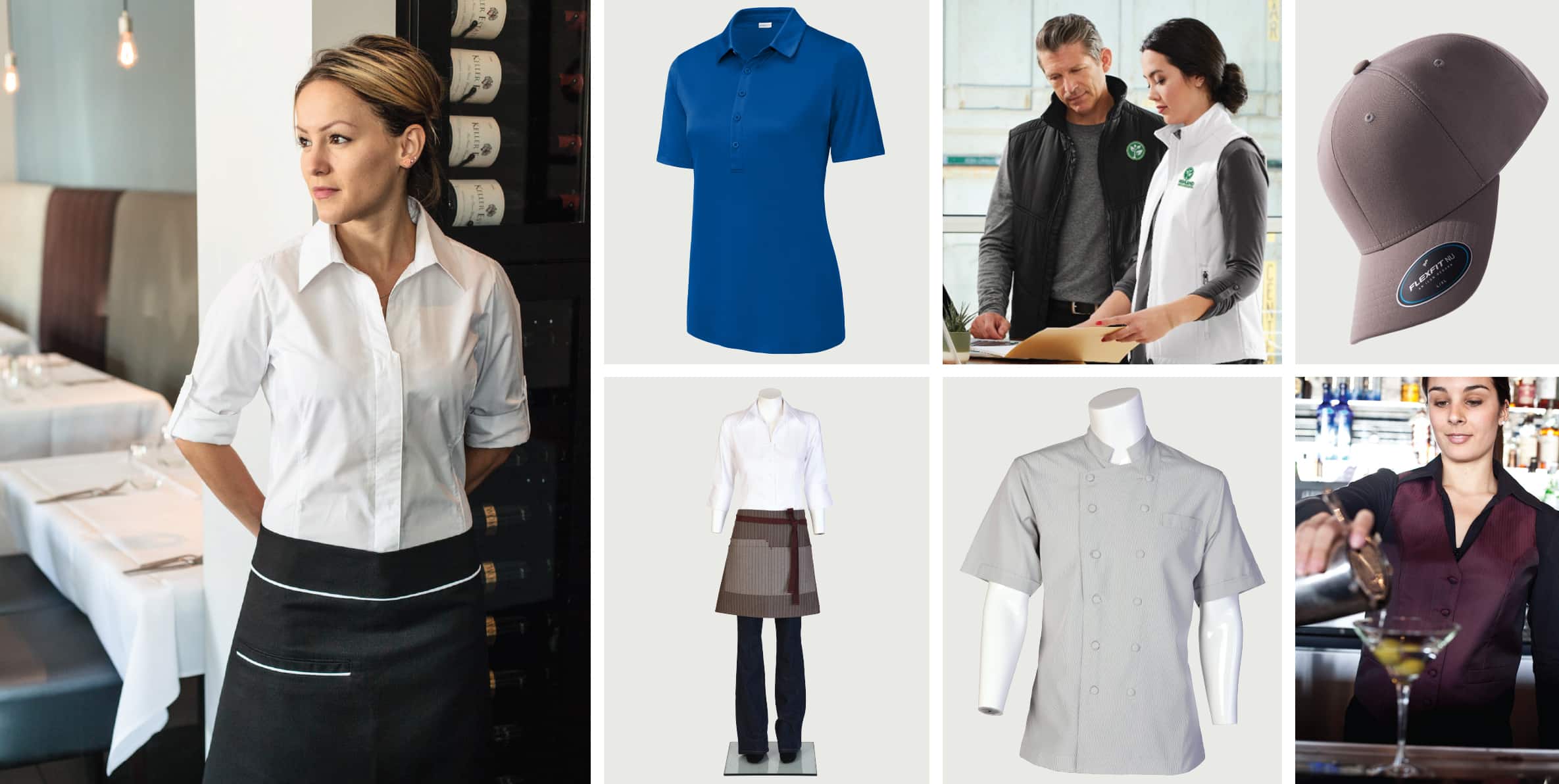 Be Uniformly Great
Great staff uniforms have the power to boost your brand and your staff morale. That's where High-End Uniforms comes in. For 20 years, we've lived by the motto "Presentation is Everything" (and we have the awards to show for it.) But we also understand that partnership with our customers makes it all possible.
We offer Uniform Solutions and Group Attire for:
Restaurant/Hotel, Clubs & Resorts, , Business & Office Group Attire, Valet & Customer Service Staff, Healthcare & Workwear, Education-Culinary Arts, Facilities Management, Transit & Safety
The High-End Uniforms Difference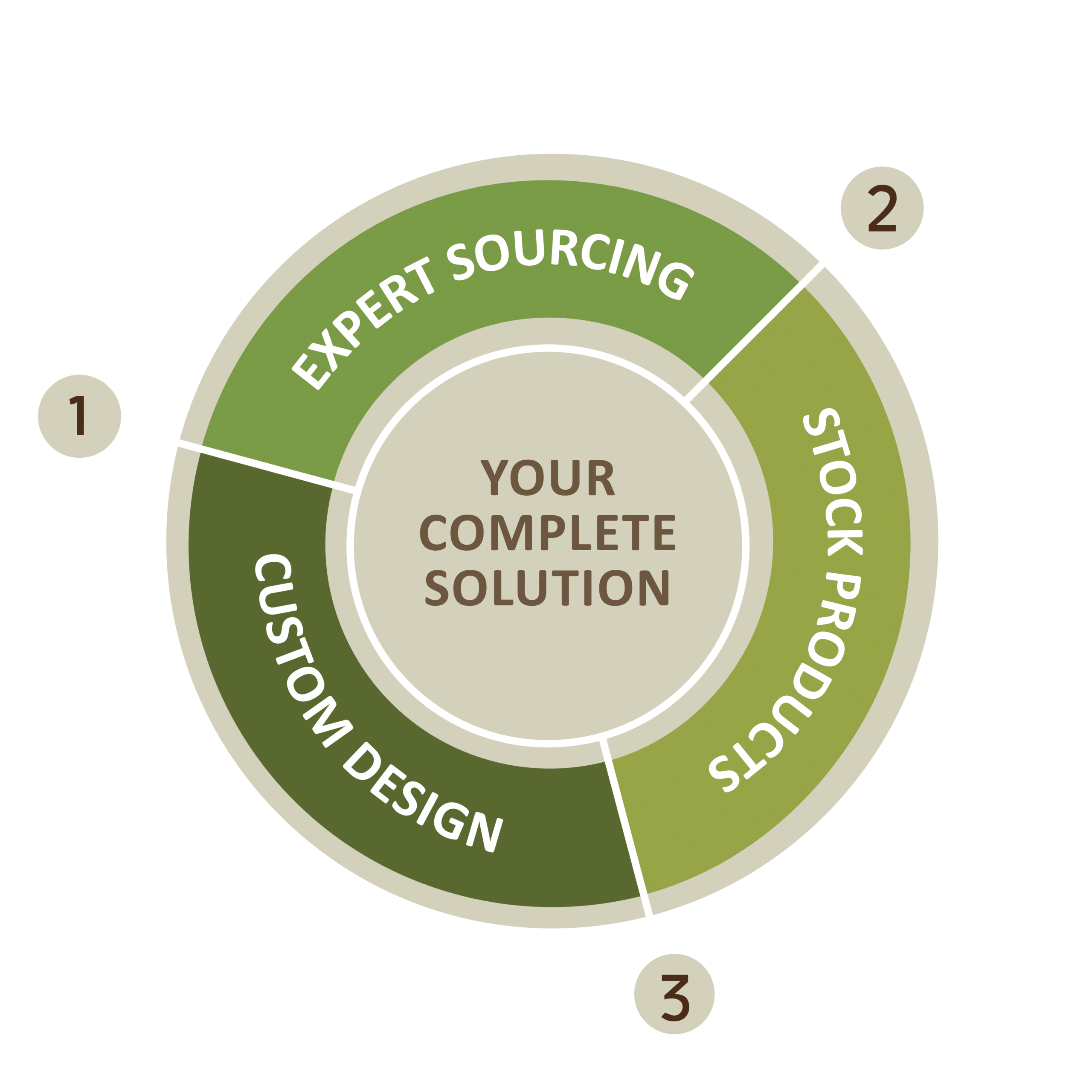 1. Expert Sourcing
The sky is the limit. Well, maybe not even that – we've been known to push through boundaries to find that perfect tie (or shirt or hat or you get the picture). We can source anything your brand requires. Pair that with our in-house embroidery, direct print and silkscreening capabilities and our obsession over quality control. We can't possibly catalog all your heart desires, but if you can imagine it, we can source it and embellish it with your logo.
2. Stock Products
Contemporary uniform apparel is ever evolving in style. And so is High-End Uniforms. We offer a large inventory of our proprietary line of ready-to-ship products for a variety of industries. Regardless of whether your style is buttoned –up or dressed-down, we understand that presentation is everything. Our comprehensive knowhow of the foodservice industry, of fabric wear and tear, washability and general uniform maintenance means we create products built for comfort and designed to last.
3. Custom Manufacturing and Design
Drawing on decades of experience in foodservice and fashion, we offer an experienced team of designers when only a custom look will suit. Whether you're looking to create a single item or design a complete uniform package – we can help enhance your unique look. We offer custom manufacturing on common items like aprons (72 piece minimum) and ties (144 piece minimum). We're committed to customer service, flexibility and quick turnaround.